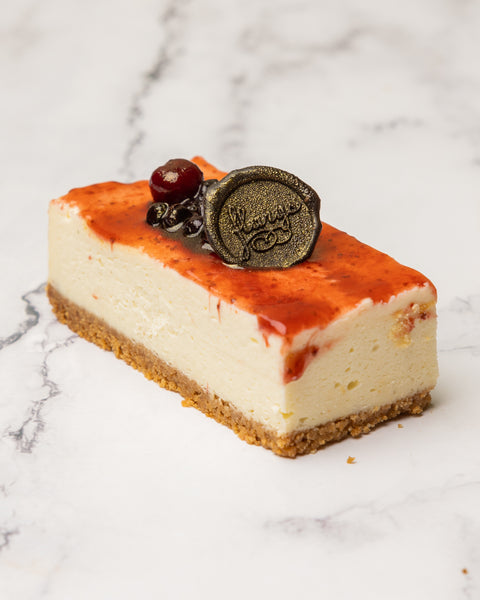 New York Cheesecake Pastry
Incl. Local Tax & Shipping.
Indulge in pure creamy bliss with our New York Cheesecake - a velvety classic that delights with every bite.
Order online our exclusive line of chocolates & get 15% off.
CODE: CHOCO15
Order online, use the below code & get 10% off.
CODE: ONLINE10