Manager / Asst. Manager Training
Location: Kolkata
Job Type: Full-Time
Professional Qualification :
5years in OPERATION & 2years worked as a Trainer
Must be from Food Retail background
Candidates with QSR/ Bakery/ Café profile..
Job Responsibility :
Ø Setting up the SOP for outlet operation
Ø Training audit / Quality audit
Ø Conducting training for new joiner's
Ø Periodical assessment of the team & certification process.
Ø Conducting leadership development training for the managerial employees
Ø Routine visit to the outlets and providing the on job training as requirement.
Mail ID – hrd@flurys.com, rshaw@flurys.com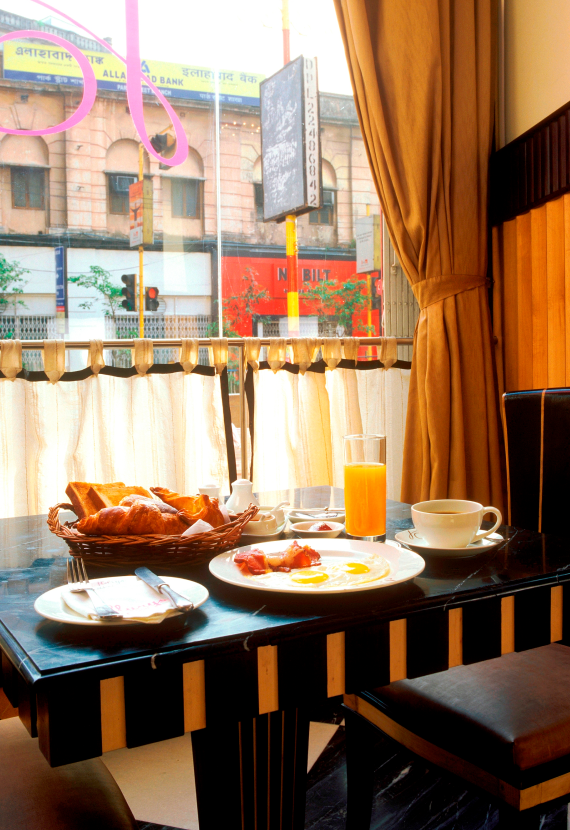 Connect with us
If you would like to join us as a team member, please fill the following details and we will get back to you.