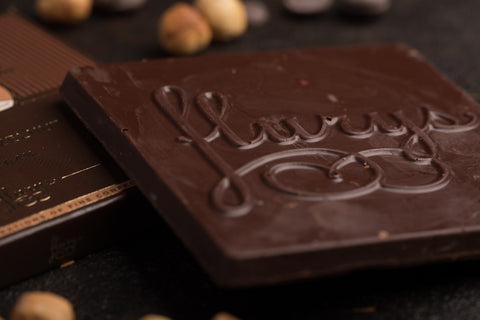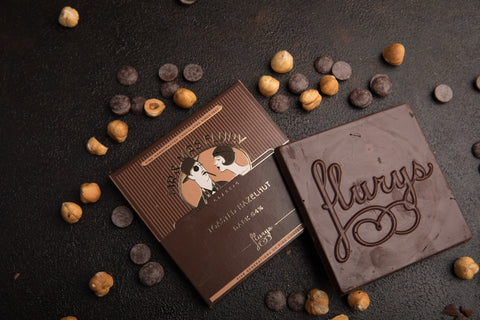 Mr and Mrs Flury Toasted Hazelnut Chocolate
Incl. Local Tax & Shipping.
Discover the ideal balance of richness and crunch with our roasted hazelnut-topped dark Callebaut 811 chocolate. To satisfy your intense chocolate cravings, a beautiful combination of rich cocoa flavors and nuts made to perfection!

Order online our exclusive line of chocolates & get 15% off.
CODE: CHOCO15
Order online, use the below code & get 10% off.
CODE: ONLINE10