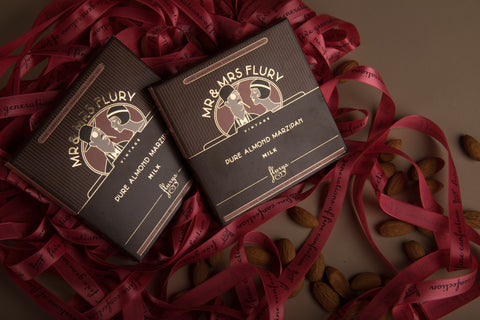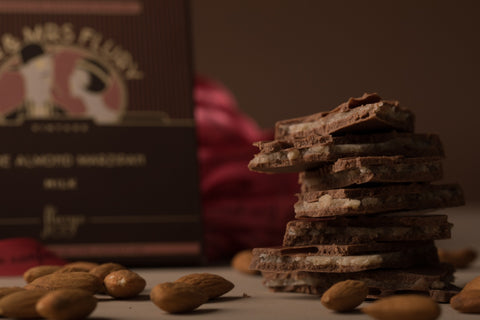 Mr and Mrs Flury Pure Almond Marzipan Chocolate
Incl. Local Tax & Shipping.
Indulge in pure bliss with our milk callebaut chocolate, generously filled with luscious almond marzipan. A match made in confectionery heaven that will transport your taste buds to a world of sweet delight!

Order online our exclusive line of chocolates & get 15% off.
CODE: CHOCO15
Order online, use the below code & get 10% off.
CODE: ONLINE10