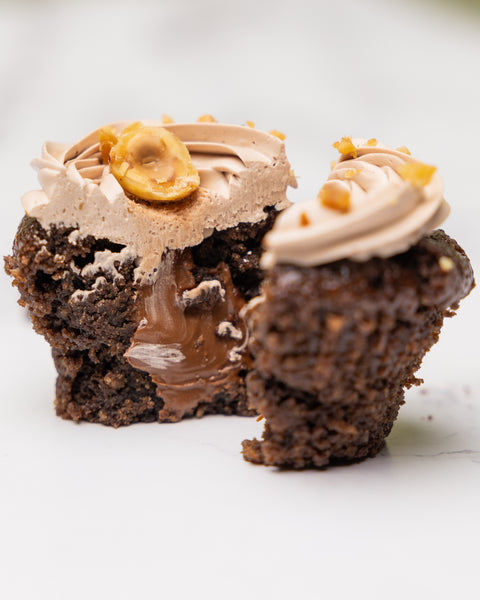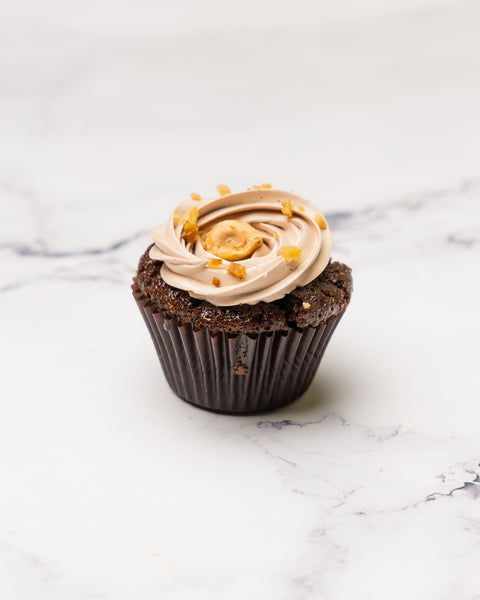 Hazelnut Cupcake
Incl. Local Tax & Shipping.
Eggless Chocolate Cupcake base filled with Nutella and topped with Hazelnut Mousse. This scrumptious treat is perfect for hazelnut lovers and those seeking a delightful twist on a classic cupcake.
Order online our exclusive line of chocolates & get 15% off.
CODE: CHOCO15
Order online, use the below code & get 10% off.
CODE: ONLINE10