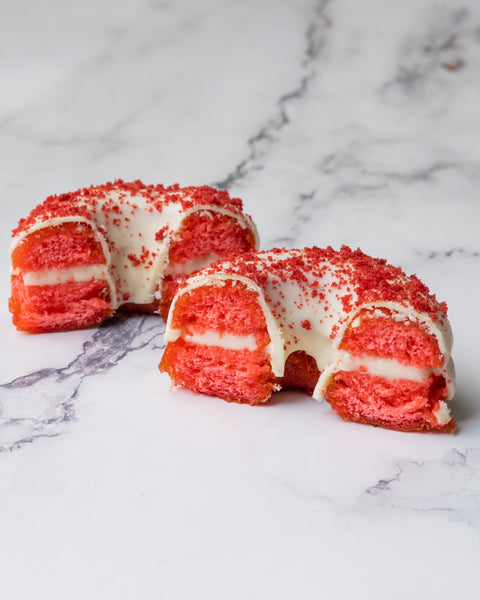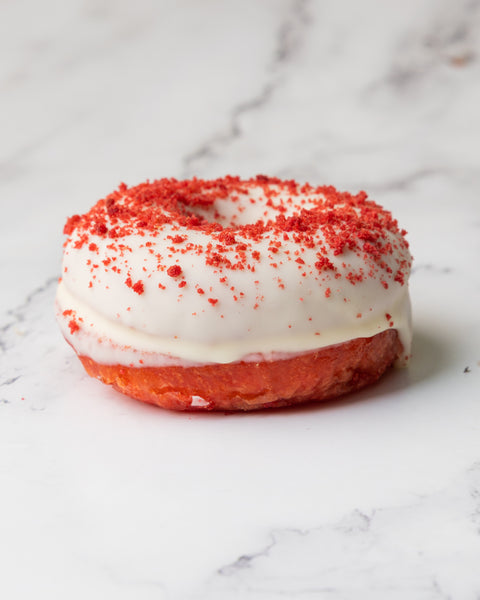 Cream Cheese Filled Doughnut
Incl. Local Tax & Shipping.
Eggless red velvet doughnut filled with cream cheese frosting and coated with white chocolate and red velvet crumb.
Order online our exclusive line of chocolates & get 15% off.
CODE: CHOCO15
Order online, use the below code & get 10% off.
CODE: ONLINE10