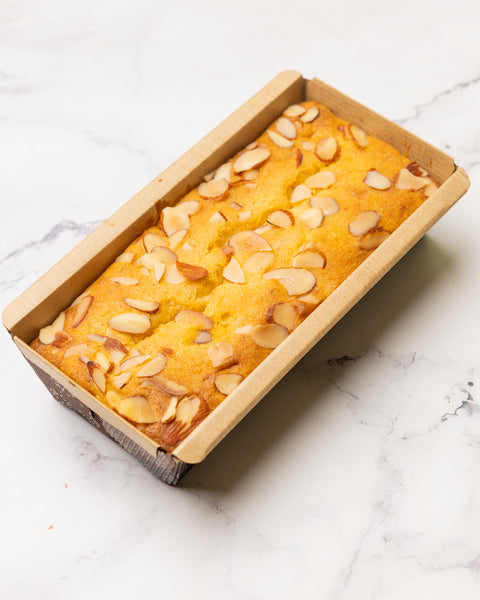 Mawa Tea Cake
Incl. Local Tax & Shipping.
An Eggless Mawa Tea Cake is a delightful and aromatic cake that is made without eggs and incorporates the rich and creamy flavors of mawa.
Order online our exclusive line of chocolates & get 15% off.
CODE: CHOCO15
Order online, use the below code & get 10% off.
CODE: ONLINE10