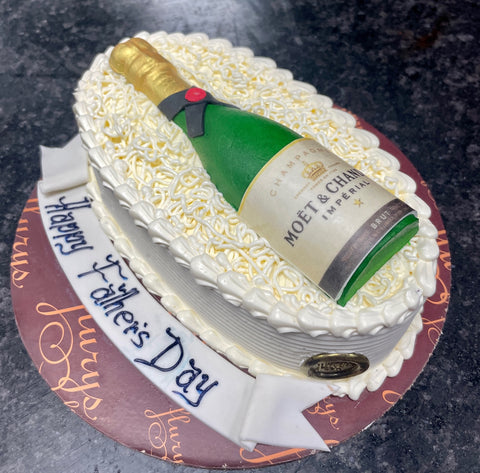 Fathers Day Spl Cake 750gm
Incl. Local Tax & Shipping.
Champagne bottle designed special cake for fathers day made with chocolate eggless sponge & layered with rich and creamy chocolate truffle with rum.
Order online our exclusive line of chocolates & get 15% off.
CODE: CHOCO15
Order online, use the below code & get 10% off.
CODE: ONLINE10